Buchanan County Emergency Medical Services (EMS) is a vital healthcare provider serving thousands annually. To meet the escalating demands of emergency medical service provision, Buchanan …
How do you track 20,000 pieces of medical equipment on a single inventory platform? That's what this Australian agency needed to know.
Automated scheduling and dispatch help New South Wales launch new patient transport service to improve responsiveness and quality.
MedStar Mobile Healthcare relies on the "CAD of the Future" as it charts a new course for EMS.
Stay in the Loop
Join our newsletter for the latest user stories, best practices, and announcements.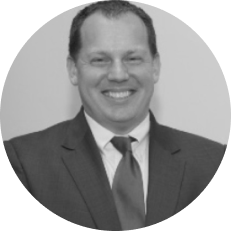 "Logis IDS delivers more than what you expect in a CAD. With reliable analytics and detailed reporting, we're able to confidently provide deployment recommendations to dispatchers based on meaningful data. The ability to support that decision-making really makes a difference in how we serve our community."
Kenneth Simpson
COO, MedStar Mobile Healthcare, Ft. Worth, TX