Intelligent Decision Support
Revolutionizing CAD for emergency services, mobile healthcare and patient transport.| Predictive AI. Data intelligence. Informed decisions.| Automated, scalable customized solutions.| Built for integration. Built for your organization.
Powerful Deployment & Resource Management
Logis Solutions provides reliable, intelligent decision support to help public safety, healthcare and non-emergent medical transport organizations serve patients and communities.
Our unique approach to computer-aided dispatch and resource administration automates important elements of the process, freeing telecommunicators to both manage more resources and focus on most complex incidents.
The bottom line: improved operational efficiency and effectiveness for your organization.
Improve operational efficiencies
Customize & integrate to meet your organization's needs
Save time with automated, ruled-based suggestions
Empower dispatchers to better engage callers and manage day to day incidents – both complex and routine.
Logis Introduces a People-Centered Approach to Vaccine Management
Logis IDS vaccine management software offers a people- and community-centered approach to scheduling, managing and reporting vaccine appointments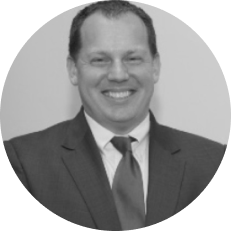 "Logis IDS delivers more than what you expect in a CAD. With reliable analytics and detailed reporting, we're able to confidently provide deployment recommendations to dispatchers based on meaningful data. The ability to support that decision-making really makes a difference in how we serve our community."
Kenneth Simpson
COO, MedStar Mobile Healthcare, Ft. Worth, TX