Who We Are
We understand the ability of technology to revolutionize how healthcare providers and first responders care for their patients and communities
At Logis, we design cutting-edge solutions that use automation, integration and customization to give leaders in emergency medical services, fire departments, emergency communications and healthcare the information and tools they need to deliver high-quality, efficient service.
Our team of veteran emergency services and information technology experts has partnered with organizations in North America, Europe and across the Pacific to implement software solutions that improve operational efficiency and effectiveness.
Our Values
Driven by our mission to help emergency responders and other healthcare providers deliver life-saving care, we focus on adding true value for our customers and, most importantly, the patients and communities they serve. Since 2000, we have pushed ourselves to develop innovative solutions, fine-tune our existing tools, and provide exceptional customer service from our offices around the globe.
"It's hard to find a CAD company that really listens. The Logis team is reliable, attentive and
committed to our success. They go the extra mile
to really understand our challenges and
offer innovative solutions to overcome them—
that brings a lot of value."
Kenneth Simpson
COO, MedStar Mobile Healthcare, Ft. Worth, TX
Join the Logis Team
Logis employs the most qualified, dedicated and enthusiastic candidates with in-depth knowledge and experience of information technology, operations research and emergency services.
Our global team includes dozens of people from all over the world, working closely together in a creative and visionary environment where the best argument always wins. Every member of the Logis team is highly committed to helping our customers achieve their goals and improve the health and safety of their clinicians, staff, patients and communities.
For more information about current opportunities, send us a message using our Contact form.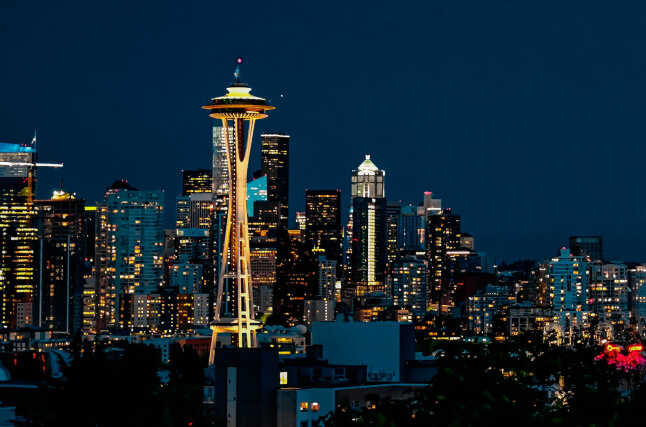 North America
22605 SE 56th St – Ste. 140
Issaquah, WA 98029
USA
5049 Edwards Ranch Clearfork,
4th Floor, Fort Worth, TX 76109
USA
(+1) 206-426-9920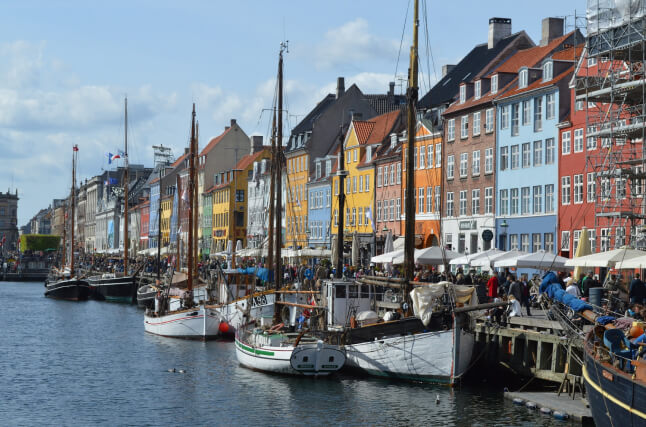 Europe
Skodsborgvej 234
2850 Naerum
Denmark
(+45) 4550-5099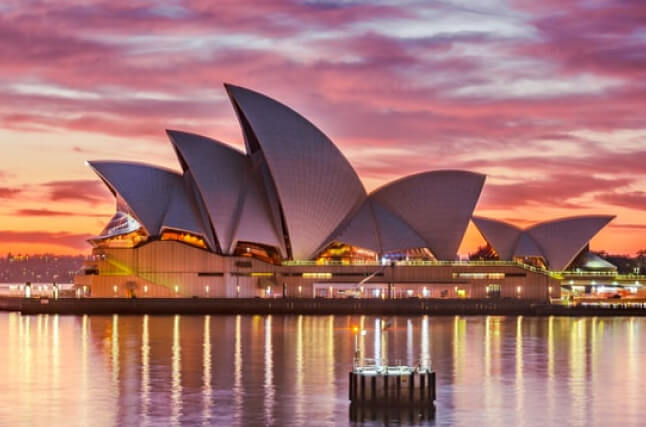 Oceania
Suite 212, 32 Delhi Road
North Ryde, NSW 2113
Australia
(+61) 2 7208 7789