Logis Inventory
Track, manage and maintain resources quickly and easily
Simplify Asset Control
Customize as Needed
Manage Inventories Large & Small
Logis Inventory puts your vehicle, equipment and consumable inventories in one place. Together with Logis IDS, Logis Inventory gives you a complete overview of the status of your system with one click, at any time, from any device.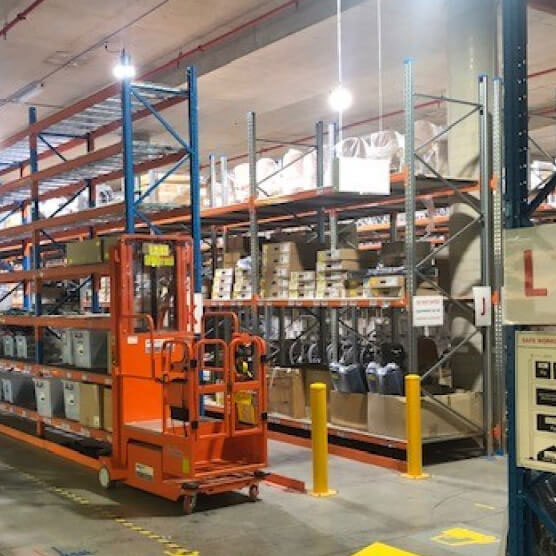 Eliminate Waste & Redundancy
With Logis Inventory, you know exactly what you have and where you have it, helping you eliminate the extra costs associated with overstocking supplies.
Prepare for Any Emergency
Whether for day-to-day operations or the next pandemic, Logis Inventory lets you quickly determine and report the status of your equipment, from ventilator inventories to fire and rescue supplies.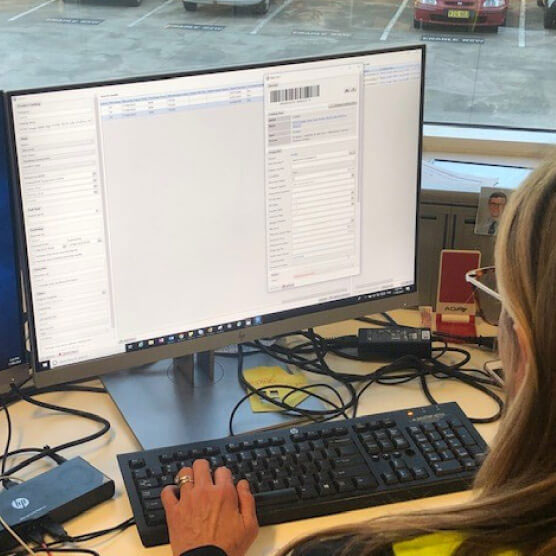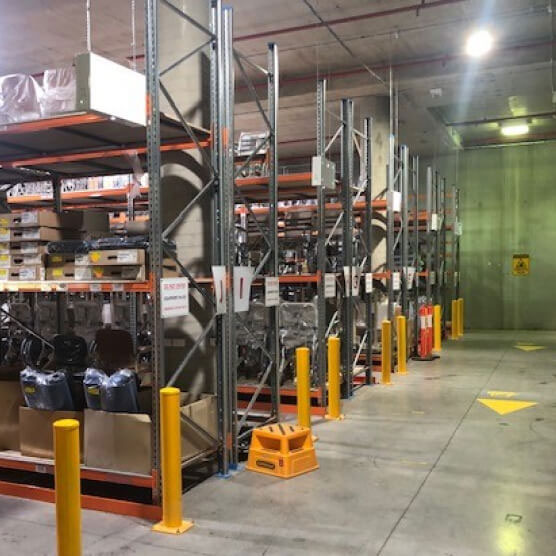 Be Confident You Have What Patients Need
Maintaining medical equipment, stocking home health devices and knowing you have ready-to-use supplies is critical for both staff efficiency and satisfied patients.