Logis Billing
A state-of-the-art solution that improves the bottom line
Automated
Customizable & Flexible
Easy to Use

On-Premise, in the Cloud or Customized
Logis brings automation and exception management to your billing process. A robust and customized billing tool for emergency and patient transport, Logis Billing is the solution you need in the fast-paced world of mobile healthcare.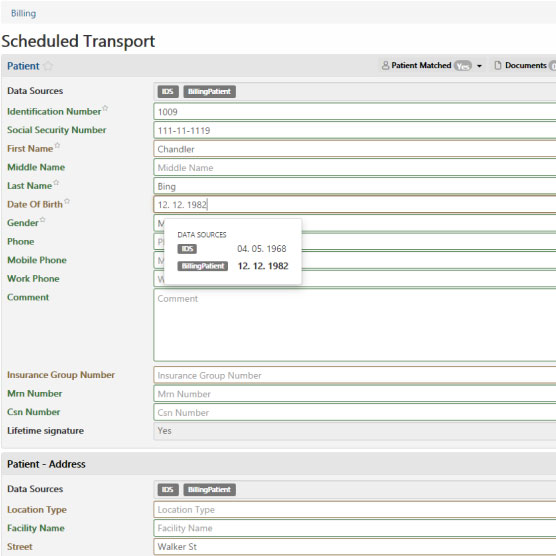 Auto Data Source Comparison
Built on an open API for custom integration and data source comparison, Logis Billing helps your bottom line by reducing the wait time to pull accurate payer and patient information.
Logis Billing for the Cloud
Running your billing software in the cloud—whether that means public, private, hybrid or some other combination—gives your organization greater flexibility and opportunities for customization than ever before.
Choose the features and functionality that are right for your business
Free up IT staff from maintenance and upgrades
Boost reliability, resilience and security
Get up and running faster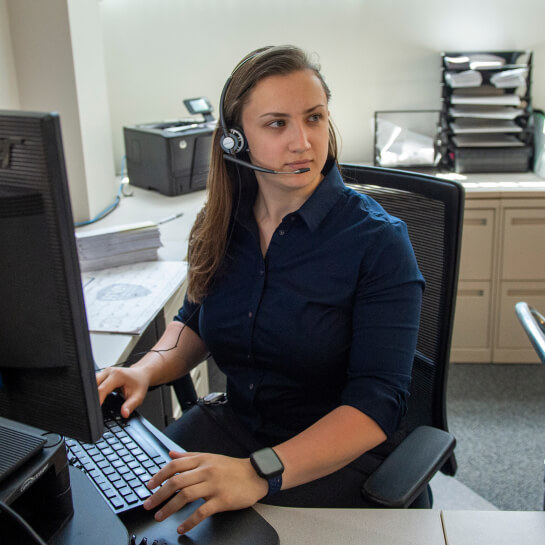 Reduce Manual Interventions
Maximize your team's efficiency with automated workflows. Minimize manual interventions by verifying patient and payer information from multiple sources to a single repository—in real time.
Track Real-Time Payment
Real-time posting of payment information and claims management frees your team from time-consuming billing tasks.