Logis IDS
Intelligent CAD Solutions for 911 & Public Safety, Mobile Healthcare & Non-Emergent Medical Transport
Predictive AI Deployment
Advanced Emergency Recommendations

Automated Planning

On-Premise, in the Cloud or Customized
Our approach to CAD revolutionizes dispatching and emergency response. Logis IDS is the CAD of the future. We partner with your organization to understand its unique needs and challenges. That collaboration results in customer configured, cutting-edge technology solutions that provide the data, analytics and information you need to make informed, efficient decisions to help your patients, providers and telecommunicators.
EMS
Our intelligent decision support engine's continuous real-time data analysis drives dynamic, automatic resource-posting, improves response accuracy and manages resources more effectively — saving dispatchers 30-45 seconds per call and getting the right resource to the right patient every time.
Fire
Logis IDS's flexible response plans and real-time, automated location and traffic analysis help fire departments meet their community's unique needs. Plus, hydrant management and pre-programmed incident attachments, such as blueprints and building schematics, lead to a safer, more effective response.
Mobile Integrated Healthcare
With pre-established custom eligibility questions and transport requirements, Logis IDS helps mobile integrated health and nurse triage organizations identify, book and track the right service at the right time.
911
Drawing from preconfigured rules, Logis IDS helps 911 communications centers deliver reproducible results for every call. Our exception management approach focuses staff time and effort on only the most urgent, non-routine calls.
Healthcare & Hospitals
Logis IDS's sophisticated tools provide real-time coordination of multiple care teams – from physicians to physical therapists to substance abuse counselors. Leverage powerful custom algorithms to support any coordination and communication needs.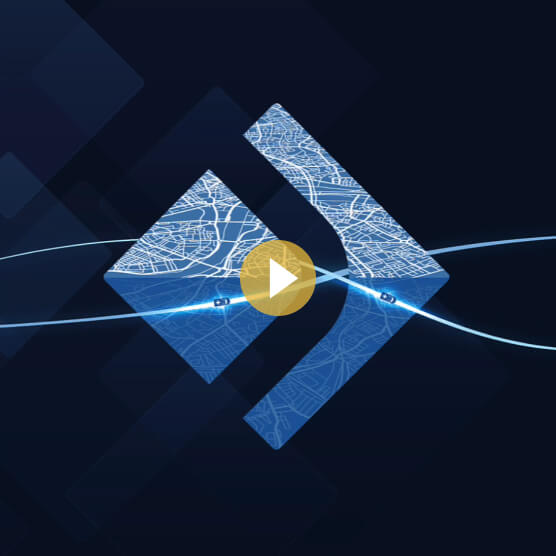 Meet Logis IDS
The patient is at the center of everything we do.
That's why Logis Intelligent Decision Support is founded on five principles that streamline your workflow and deliver a unified view of every patient.
Watch the video to learn more about the key features and functionality that make your work easier, faster and more efficient.
Logis IDS for the Cloud
Operating your CAD in the cloud—whether that means public, private, hybrid or some other combination—gives your organization greater flexibility and opportunities for customization than ever before.
Choose the features and functionality that are right for your agency
Free up IT staff from maintenance and upgrades
Boost reliability, resilience and security
Get up and running faster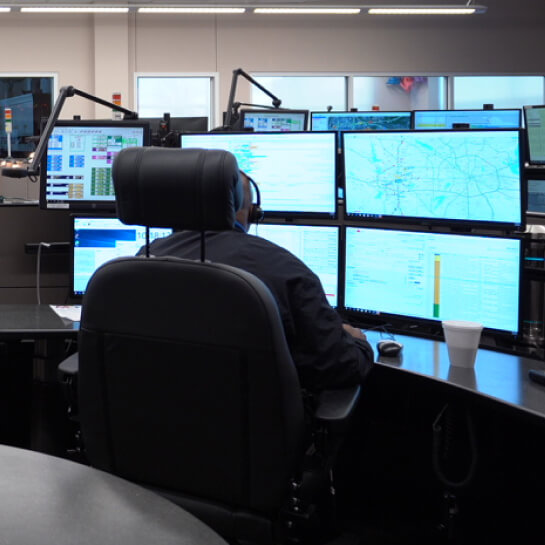 Powerful, Reliable & Redundant Software
IDS' unparalleled third-party integrator significantly simplifies the interface change and upgrade process. Plus, next generation mapping using HERE with real-time updates and use of open APIs improve location accuracy. Call routing and overflow enables workflow between dispatchers or across multiple call centers.
"Logis IDS is a powerful tool. Its automation capabilities set the bar high for other CAD providers on the market."
Christopher Corbin
Data Systems Engineer for a medical transport organization
Enhanced Telecommunicator and Caller Experience
Logis IDS is a game-changer for call centers, PSAPs and emergency communication centers. Once configured to your preferences, Logis IDS will automatically schedule tasks, communicate tasks to crews, and dynamically update the entire plan with vehicle status. Pre-populated caller data and easy-to-understand visual displays also reduce stress on telecommunicators, allowing them to focus on caller engagement.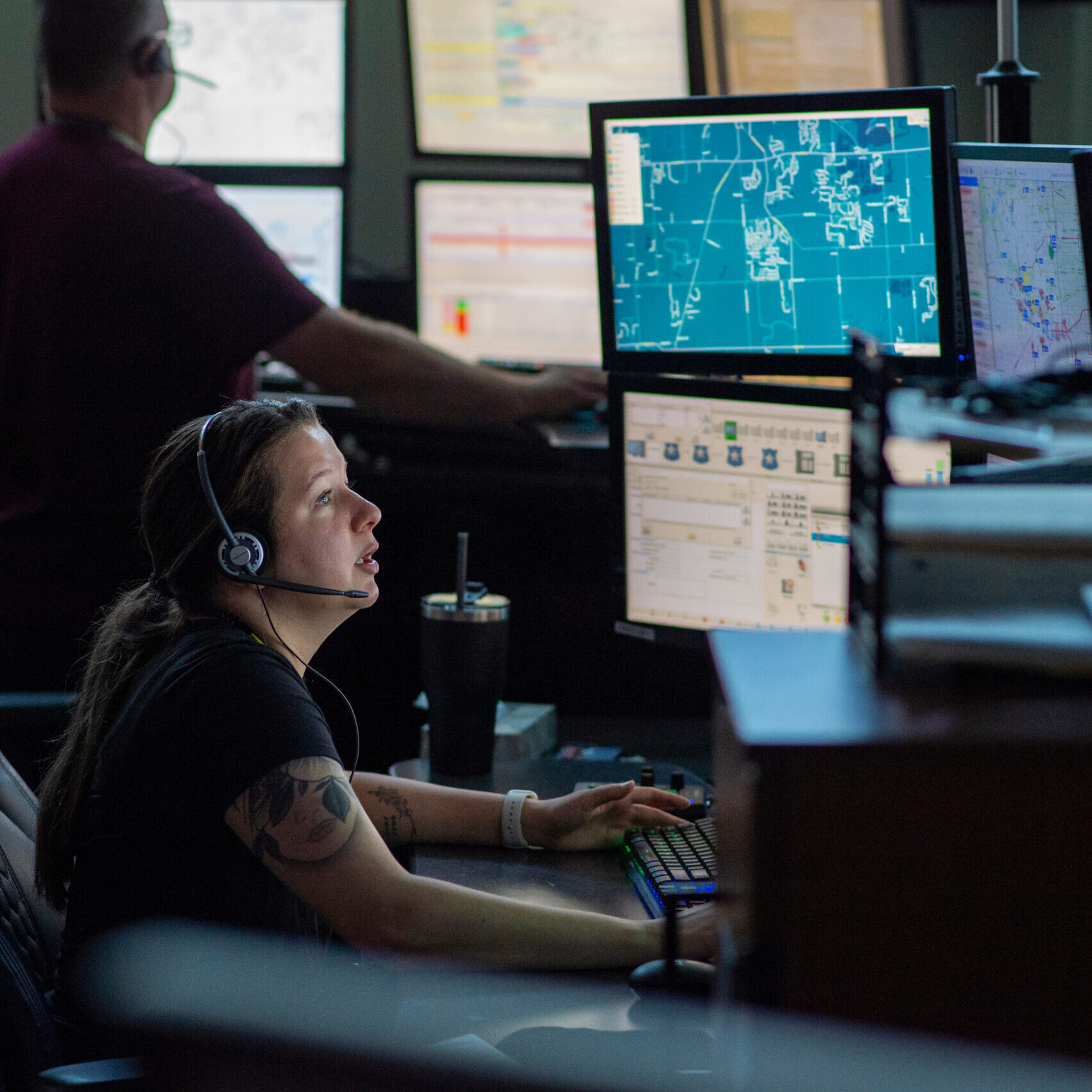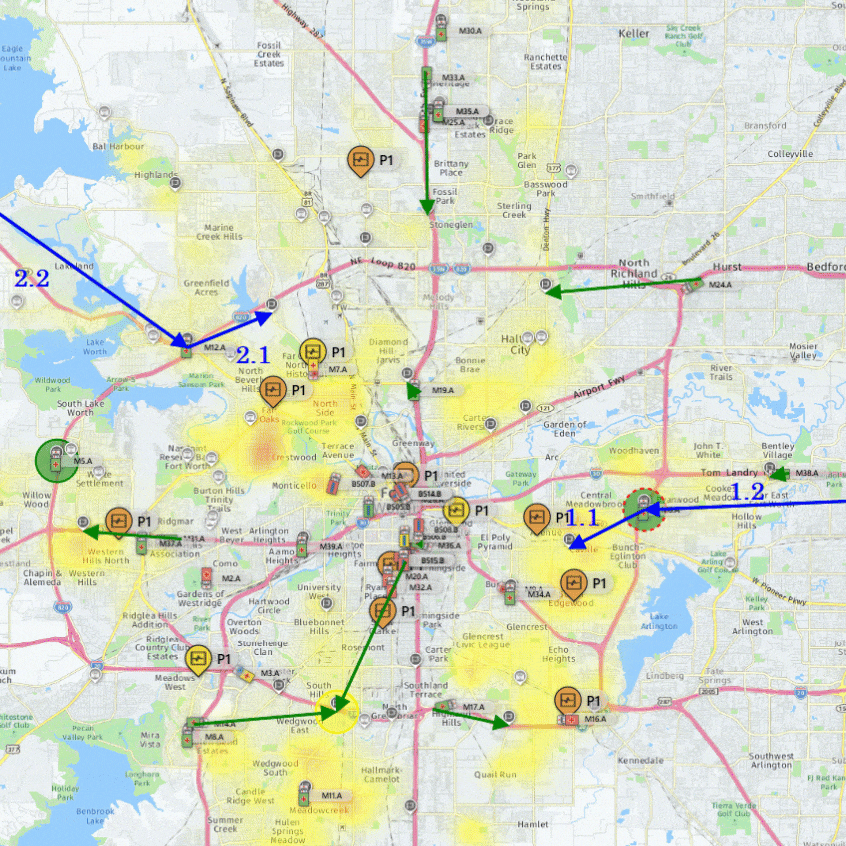 Continuous, Real-Time Optimization
Always on, IDS' real-time background planning ensures operations are optimized based on available information. Logis' planning engine continuously evaluates and adjusts to changing conditions, even predicting where a unit will be in 60 seconds – when the task will be received and acted on – not just where it is right now.