You've Picked Your CAD. Now What?
Follow this guide to smooth the path for implementing your EMS and fire computer-aided dispatch software.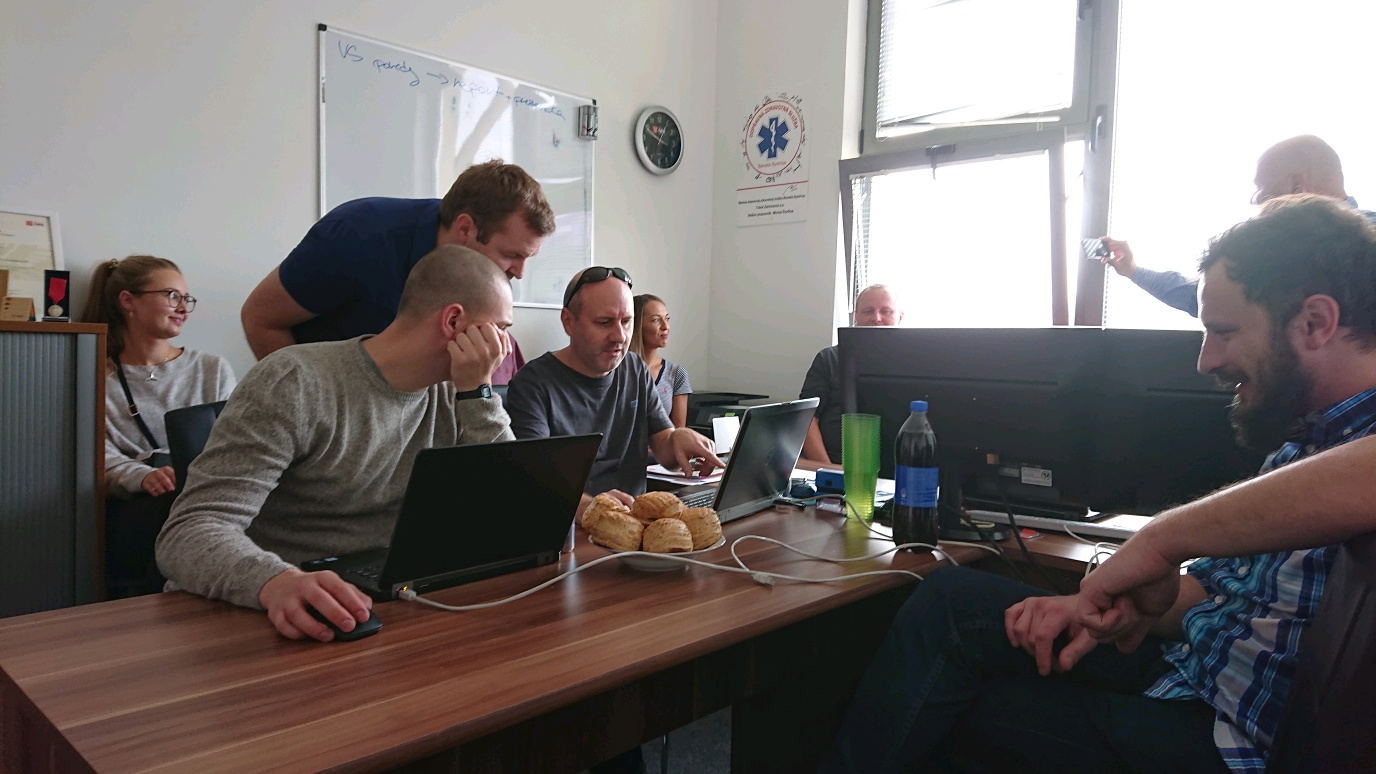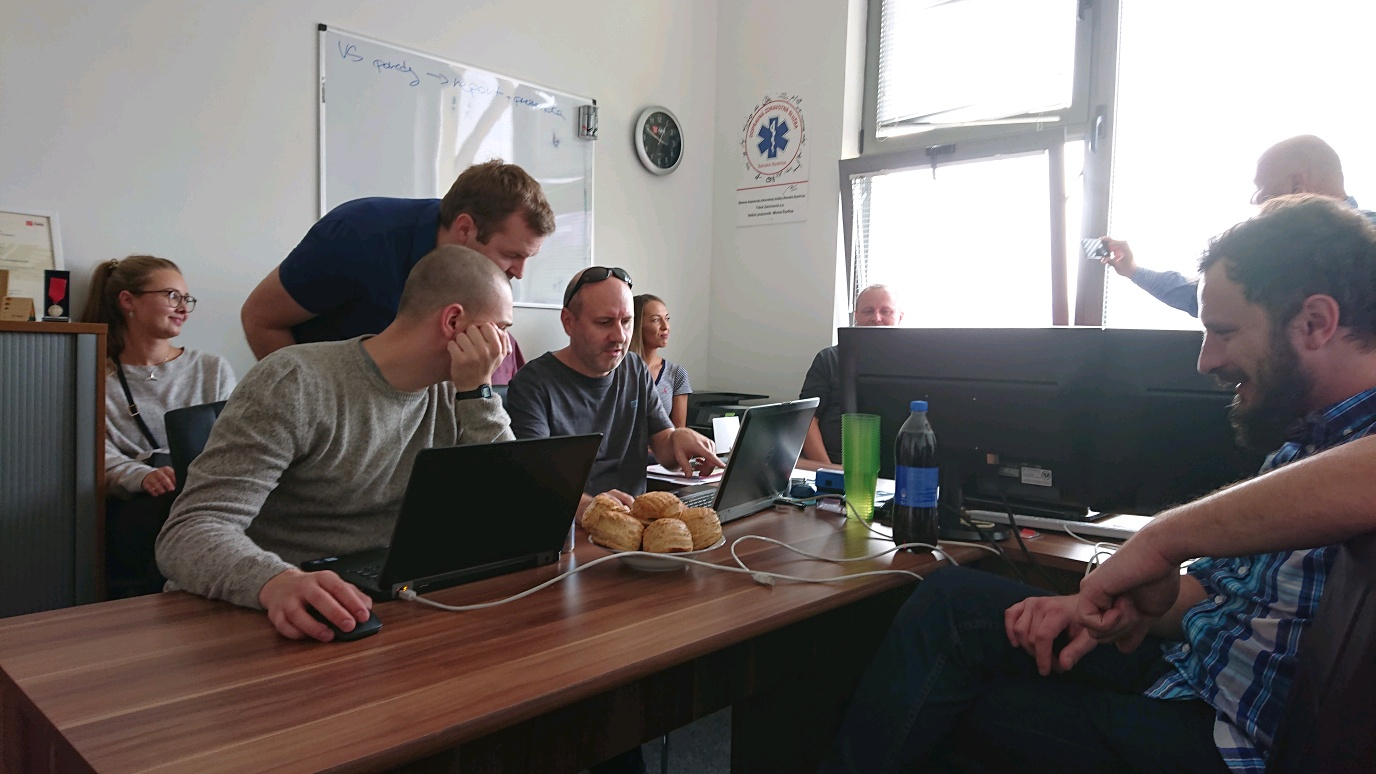 Congratulations! You've chosen your next computer-aided dispatch (CAD) software system. That's no small decision. Now that it's time to put it in place, you may have questions and even a few concerns. Having worked on dozens of implementations with our own customers, I can say with conviction that there's nothing to fear. Today's CAD systems are fast, stable, intuitive and modern. Even better, technology now makes it possible to automatically dispatch the most appropriate resource at the most appropriate time, freeing telecommunicators up to monitor the system and handle any exceptions that arise.
Here's some guidance about how to make the implementation process easier and faster. Before we get to that, though, this is a quick overview of the main steps to any CAD implementation:
Step 1: Server set-up. Every implementation starts with establishing your IT infrastructure. In this phase, your IT department will set up servers for your new software. (While many customers assume this will happen quickly, it's the step that typically takes the longest.) Once the servers are prepared, your vendor can move ahead with installing the software.
Step 2: Delivery of reference data to your vendor. You'll need to hand off current, accurate information for all crew members, crew types, vehicles, hospitals and other facilities and any other information that needs to be imported into the new system. This may also mean removing any old, outdated data first.
Step 3: Configuration workshop. This step takes two or three days, during which your CAD partner will work with you to configure the system and set up the business rules that apply to your agency, such as contract requirements you need to adhere to. (More on this below.)
Step 4: Testing. How does your new software integrate with any legacy systems or other software? With Logis, this step typically takes just a few days since we have integrations built for most other systems.
Step 5: Training. In this phase, Logis typically focuses on training the super users of the CAD, who will in turn train all other users. Though if a customer prefers, we can also train all users.
Step 6: Go-live!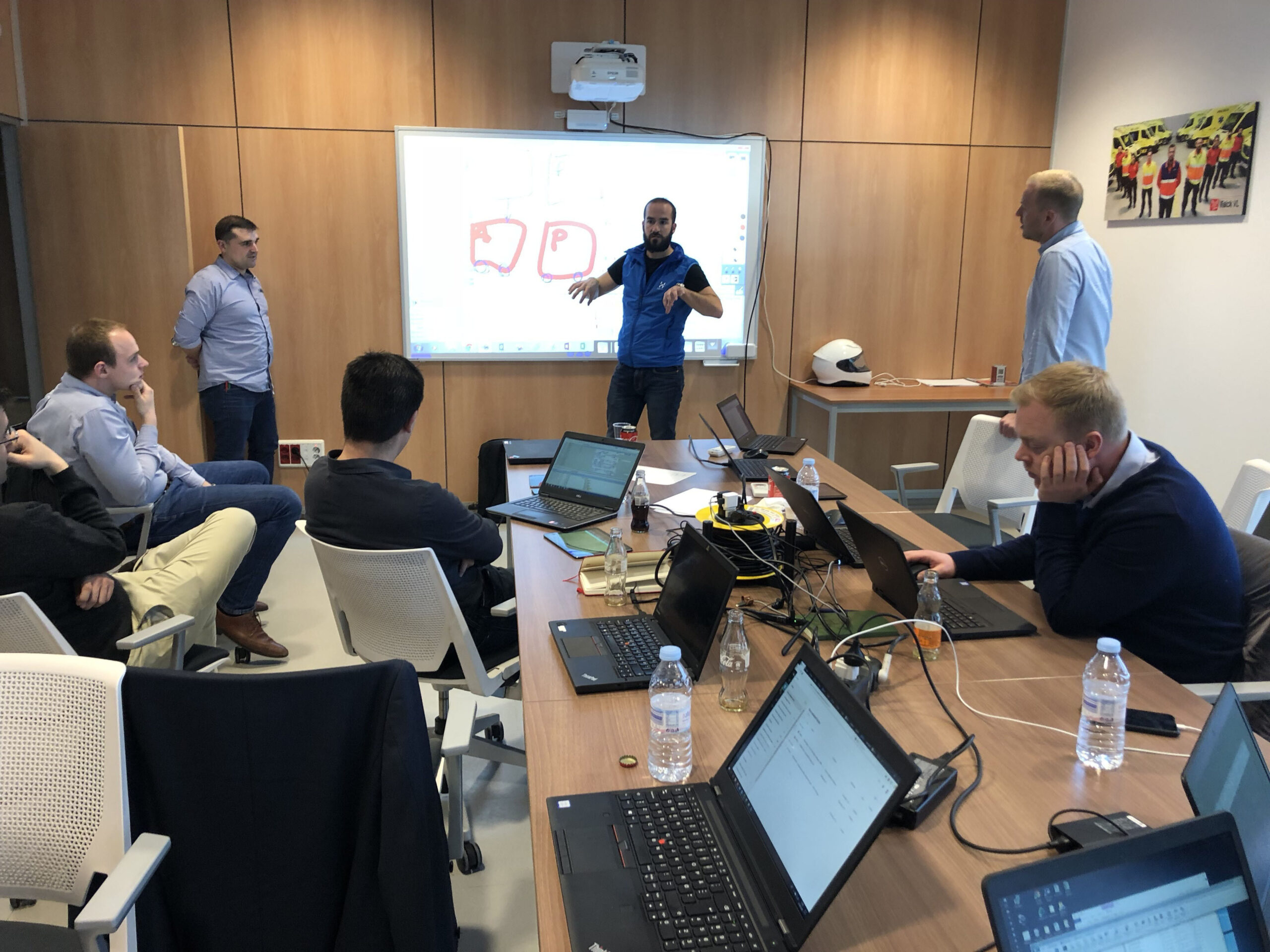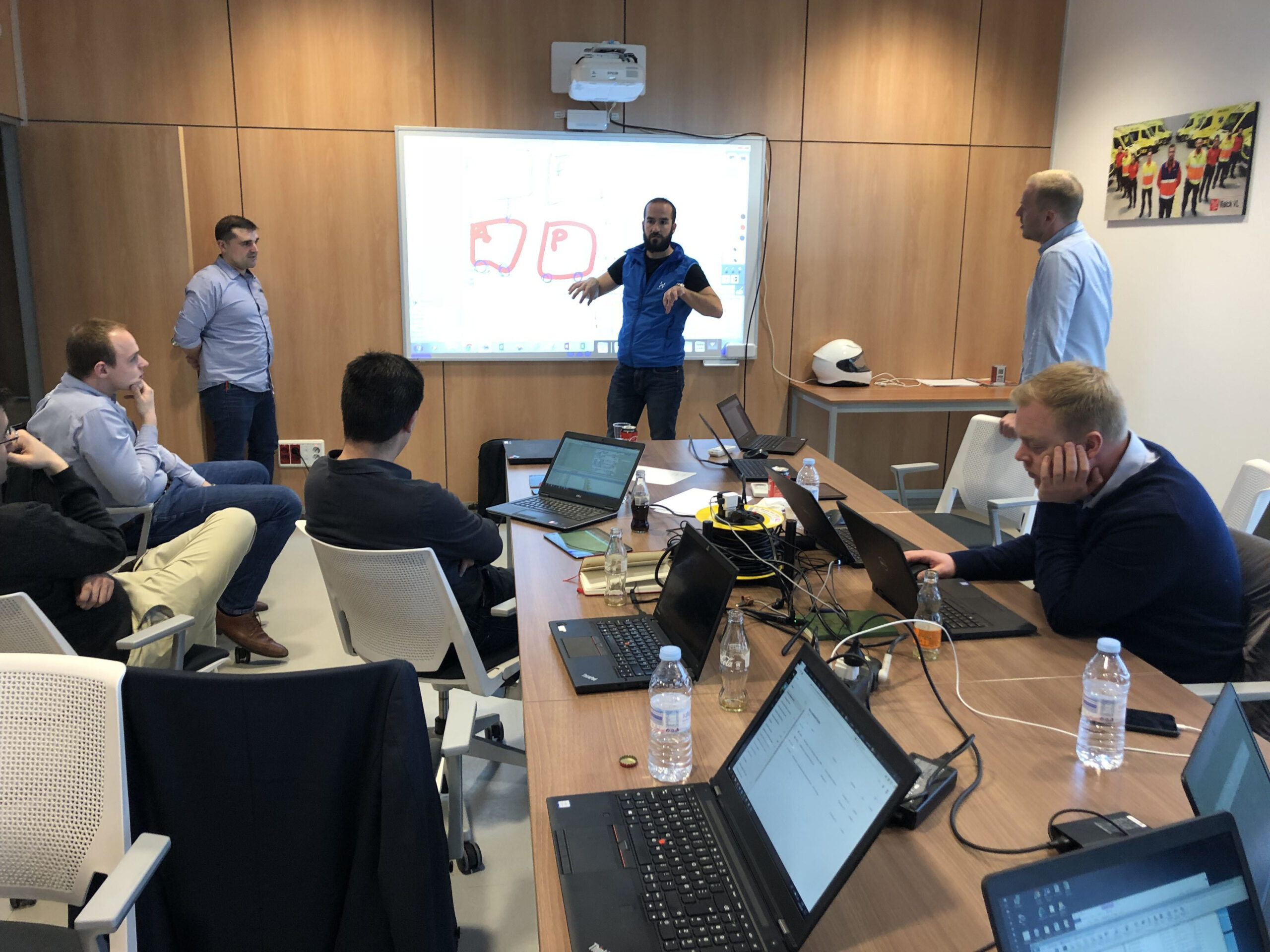 5 Ways to a Smooth CAD Implementation
Now that you've got an idea of how implementation happens, here's some tried-and-true advice to make sure it goes well:
Create a realistic project plan. A clear plan is, of course, the foundation of every project. With a CAD, it's especially true that your plan is only as good as how grounded it is in the real world. Also important: There should never be gaps of time in the schedule when nothing is happening; not only are you not moving ahead, you risk one of the biggest threats to any implementation: project fatigue. Be sure, too, that your plan includes clear goals and objectives agreed on by all key stakeholders, including management (lack of engagement or support from the top level is a common pitfall). Your project plan should detail the purpose of the new CAD implementation and how you see it moving ahead.
Establish communication channels—and use them. If you read our blog post on choosing a CAD, you know that we stress the importance of communicating early and often. That means you want to ensure everyone is able to give feedback on the project so they feel heard. Putting in a CAD is a giant change for most people who use the system, and they need a chance for input during at least the testing and training phases. Similarly, other partners—meaning those who provide any products you're currently using—need to know what's happening and be on board with the new software. When all vendors play well together, integration is, no surprise, far easier. At Logis, we're typically replacing another CAD system, but in some cases the previous CAD partner also supplies other, smaller systems the customer wants to keep, so we need to work well with them, too.
Appoint "business angels." By this I mean find super users, dispatch supervisors and others who know how your organization operates—from the vehicles on the street to how you generate reports. They should also be able to devote time to the CAD implementation. This small group (no more than 10 people is ideal) will lead the project on your side. The team should have a clear mandate to make decisions, significant experience in how your business operates, and be able to cover for one another as needed.
One of the most important roles the project leads will play is ensuring the implementation phase is as short as possible (again, avoiding project fatigue). The group will be tasked with sticking to the (realistic) project plan and your key goals and objectives, sending at least biweekly updates to stakeholders (keep management in the loop!), and arranging and holding any internal discussions that need to happen for your CAD partner to move ahead. As a team, you will decide the business rules that are actually delivered and supported in your CAD (versus ones that might be written in a contract but are not followed). Business angels speed along this all-important decision-making.
Keep configuration simple. During this phase of implementation, you'll be answering lots of questions so your CAD works to meet the specific needs of your organization. For example, let's say you're setting the business rules for your new system and you need to input the maximum time a patient can wait after the time your service agreed to pick them up. Your contract with a customer may say 20 minutes, but your dispatchers know a more realistic time is about 40 minutes. Do you configure the system for real-world scenarios (40 minutes) or according to your contractual obligations (20 minutes), or for something in between? These aren't decisions your CAD provider can make for you.
In our experience, when customers start with a simpler configuration and then build on top of that as they go—as opposed to trying to add all their business rules right from the start—the system is much more effective for them, especially the predictive technology at the heart of our CAD, Logis IDS. Overconfigured systems—such as an EMS agency that decides to use a very complex setup of post plans—often have to be redone.
Choose a single point of contact. Your project team should include one designated person through whom all communications about the project will flow, especially questions from your CAD partner about the configuration of your CAD or integration with other vendors' software. Similarly, our customers always have just one point of contact at Logis, so they're never in doubt about whom to go to.
Once you've gone live, the implementation phase may be over, but your relationship with your CAD partner is just beginning. Whoever you choose should continue to listen to your needs, whether it's a bug fix or a software update, delivering the same level of service and communication you've had from the start.
We'd love to continue the conversation about finding and implementing your next CAD. 
Schedule a Personalized Demo Today