Reselling Partner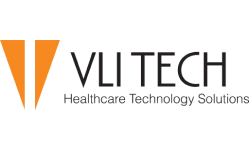 Logis is proud to have VLI Tech as our reselling partner. VLI Tech offers the full suite of Logis products as part of their hosted cloud services platform. VLI Tech's system is hosted in one of the nation's premier hosting environments with Disaster Recovery solutions on site, as well as at remote locations. Their pricing model is per encounter-based.
Integrations
At Logis, we know interoperability is important to our customers—and we excel at it. Built with open APIs on the latest technologies, we work with all major ePCR solutions and technology platforms through existing integrations to ensure interoperability is easy and reliable.
Our featured partners include: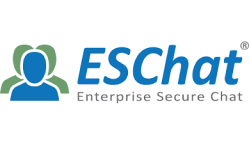 Logis proudly integrates with ESChat enterprise secure chat to offer point-to-point secure push-to-talk (PTT) voice and advanced land mobile radio (LMR) availability. Seamless voice integration allows the dispatcher to initiate and respond to requests for voice directly from Logis IDS and Logis Voice, and Logis Mobile activates ESChat as voice communication is needed.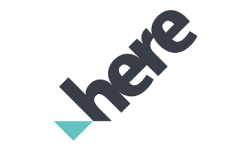 HERE Technologies was chosen by Logis for its commitment to privacy and superior GIS platform, providing the best, most current accuracy. HERE Technologies and Logis integrate to improve emergency vehicle routing and enable customers to optimize their ambulance fleets. Logis's IDS solution – a decision-support tool for dispatchers – performs roughly three million calculations per minute for its customers, and virtually all of those calculations are location-based. It also provides visibility into ambulance location, incident location and the travel time between the two, and automatically dispatches the ambulance that can respond to an emergency in the shortest possible time.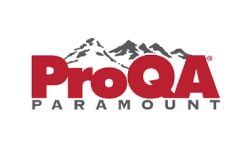 Logis IDS integrates with ProQA Dispatch Software to seamlessly guide emergency dispatchers through the International Academies of Emergency Dispatch's protocols. From identifying the appropriate case Determinant Code and displaying the response configuration specifically assigned to the code by local agency authorities, ProQA supports dispatchers in providing all relevant Post-Dispatch and Pre-Arrival Instructions, as well as important case completion information.